After years of planning, cancellations, night-long research and weekend calls, finally, we embarked on our journey to the Land of Rising Sun. Two friends flew from Melbourne and we both from Singapore. Places got added in our itinerary based on everyone's choices but not convenience. Our base was the ancient capital of Japan – Kyoto!
As the cherry blossom fades and the city awaits the arrival of fall, attention turns towards the vibrant soul of Kyoto – its people. If you follow the world war stories, you might know how the city escaped t atomic explosion. The war secretary Henry Stimson had been to Kyoto on his honeymoon and he was struck by the beauty and richness of its culture. Mainly, due to his effort Kyoto was removed from the target list.
It was fascinating to walk through the city and see how the old small-town charm is still abundant in the midst of all modern amenities.
In 3 days, we mostly covered the rustic alleys of Higashimaya, the mystic yet modern Gion district, Nishiki Market and Kyoto station area. As usual, if we liked a place, it ended up attracting us multiple times in a day, covering the golden and blue hour. Sharing some glimpses, as viewed through my lens.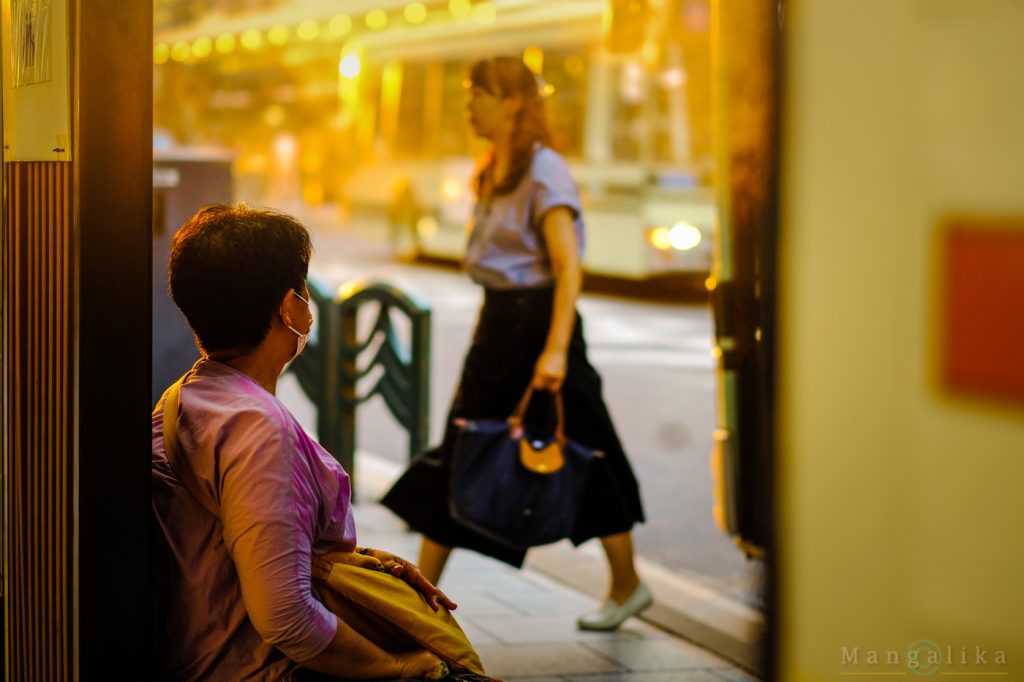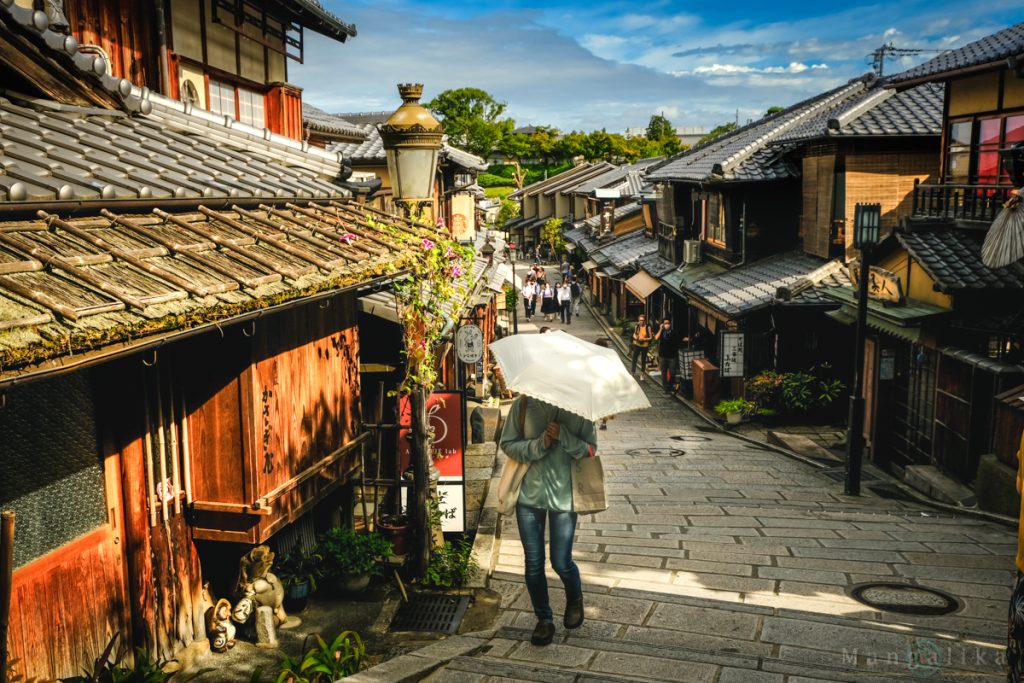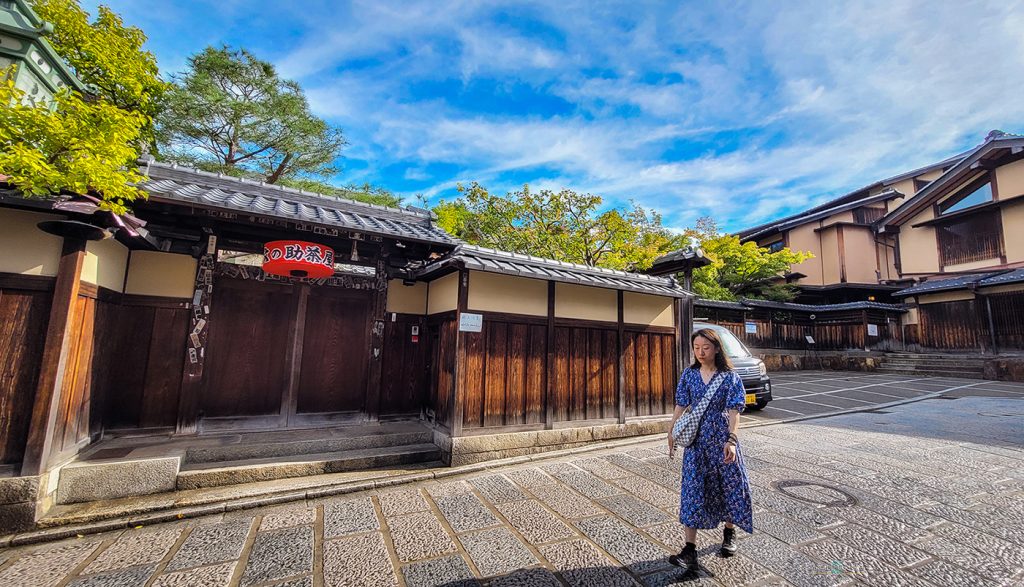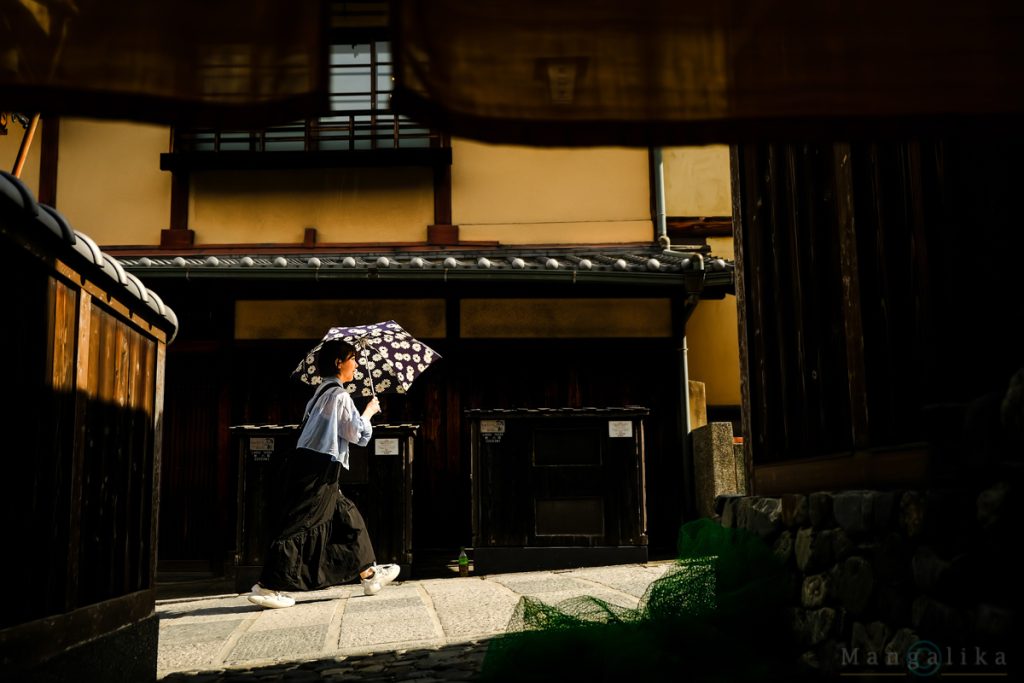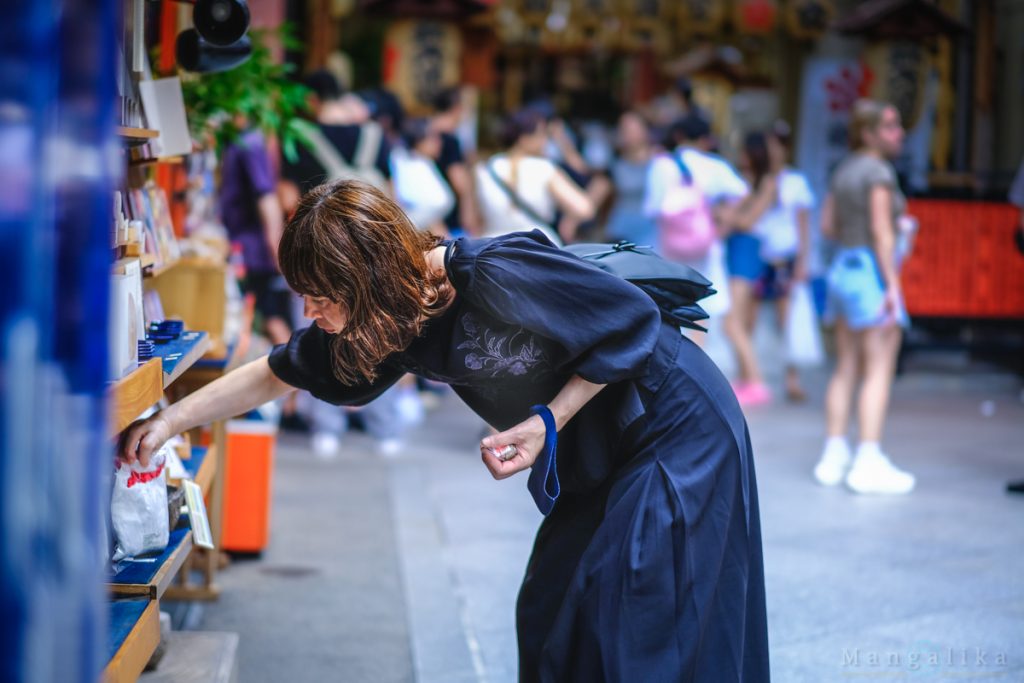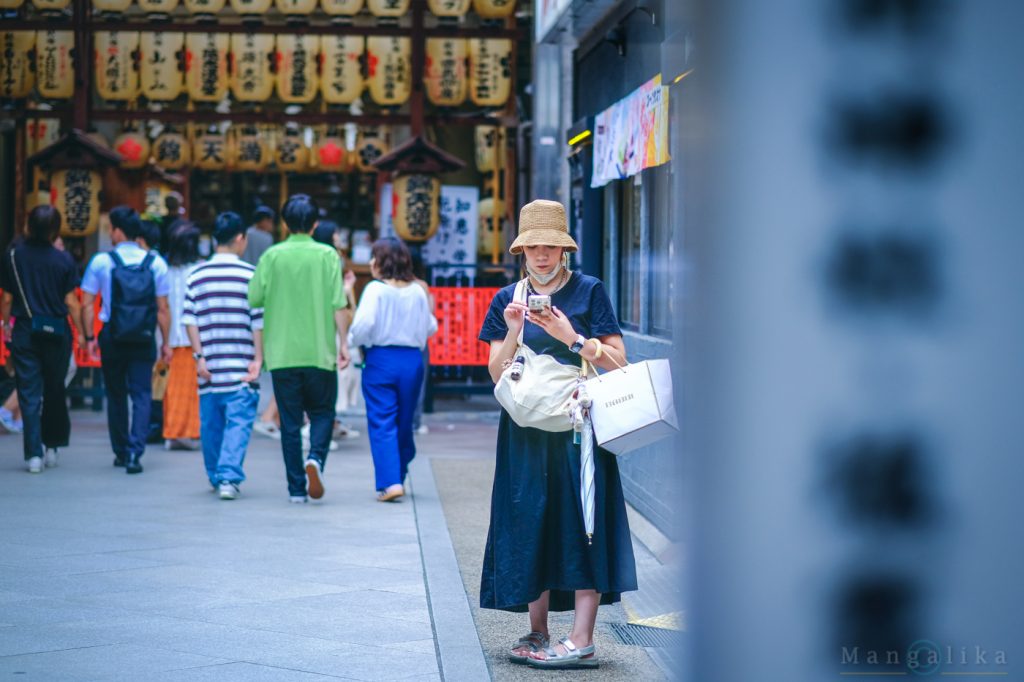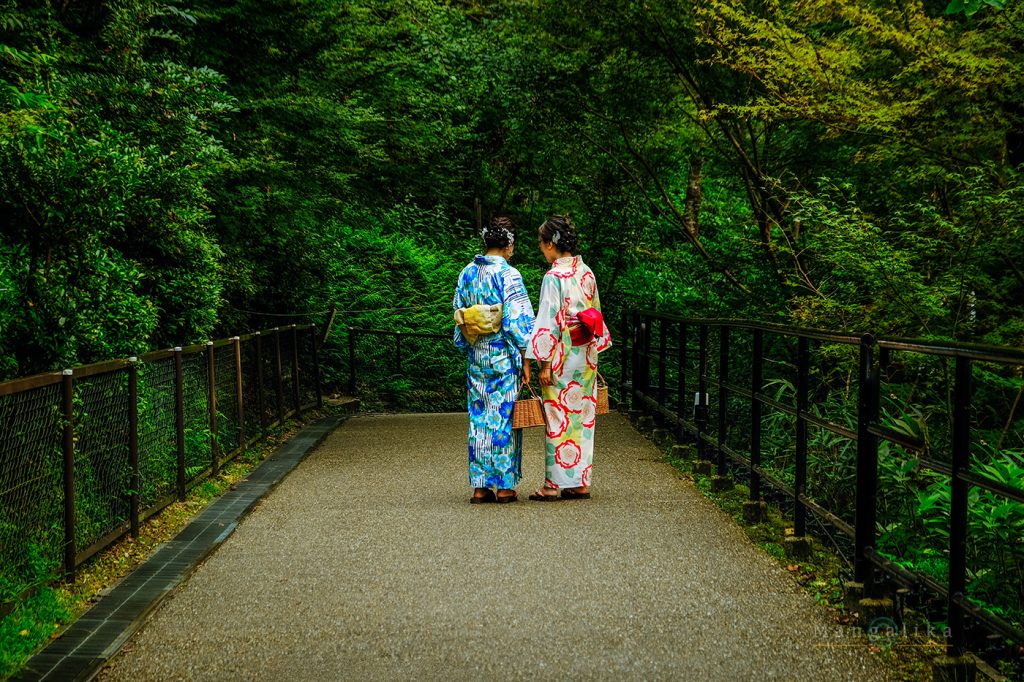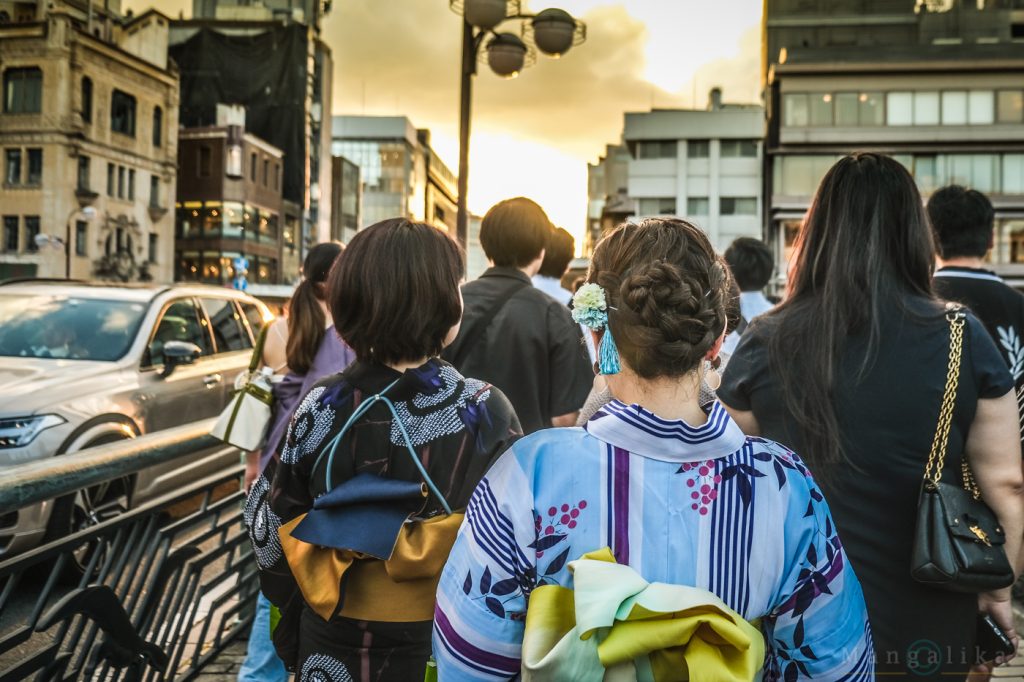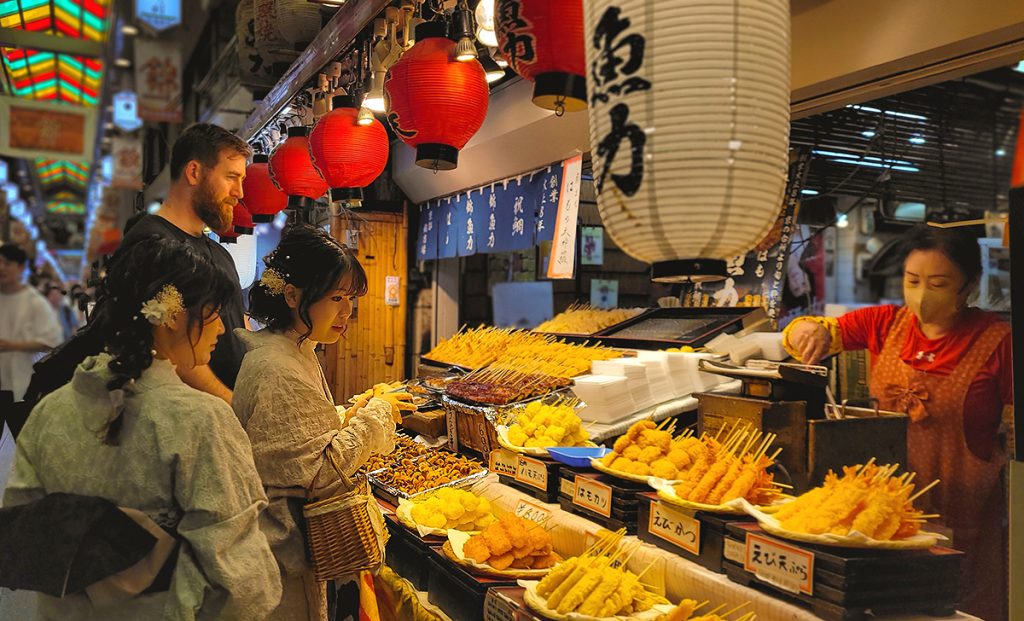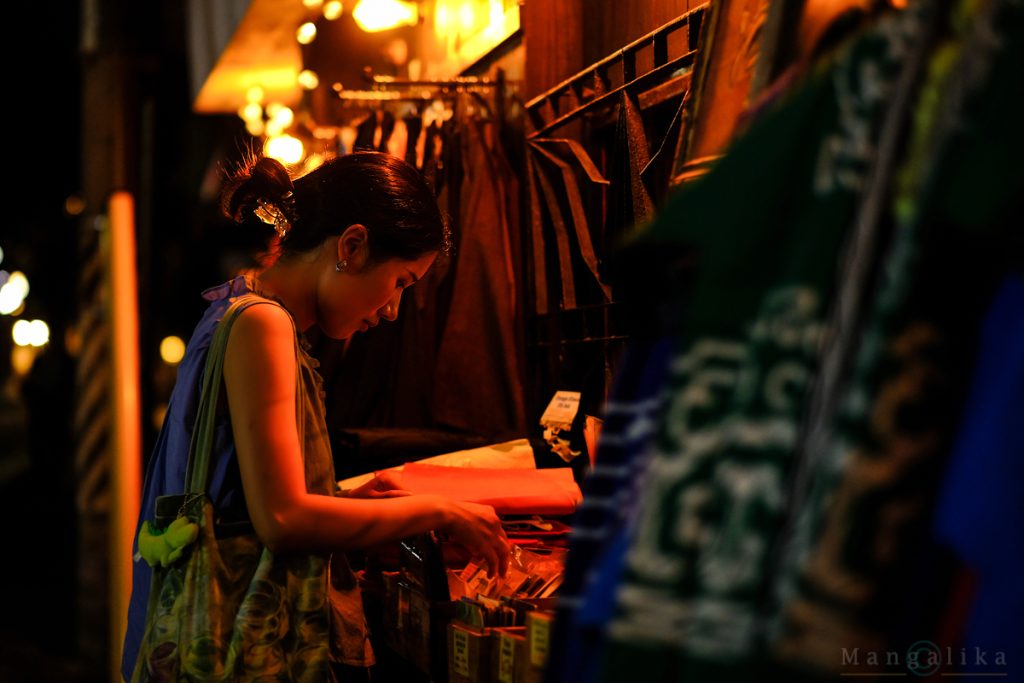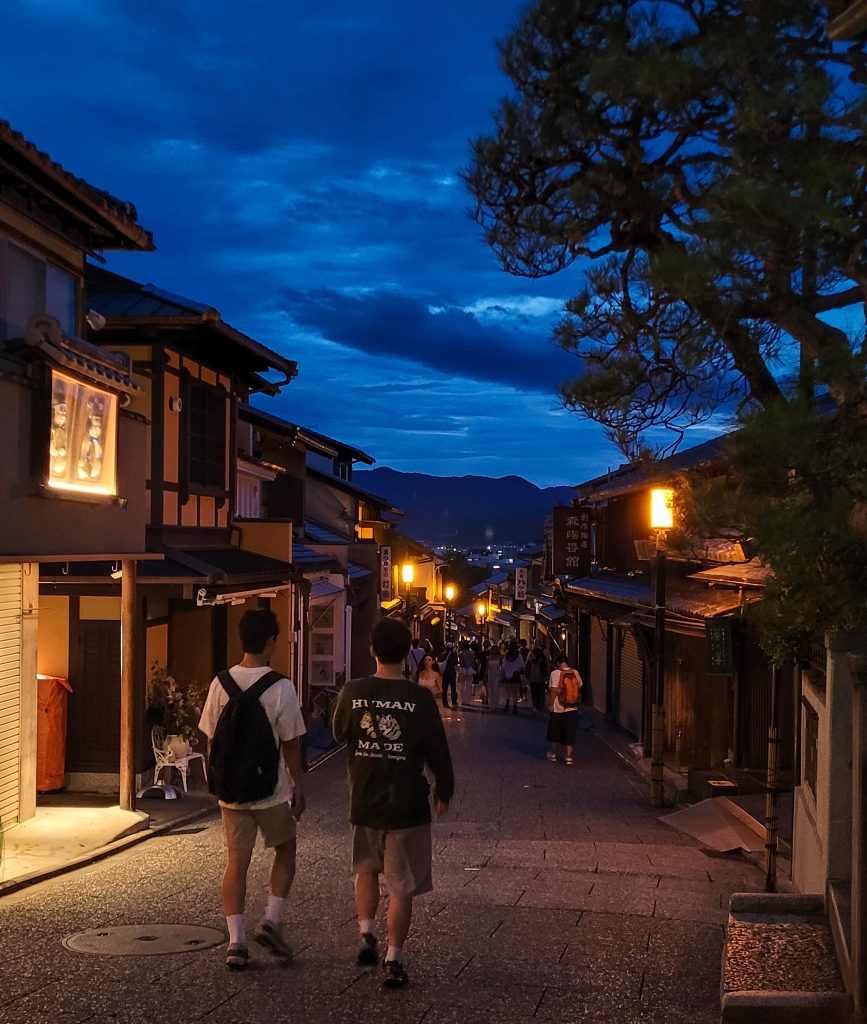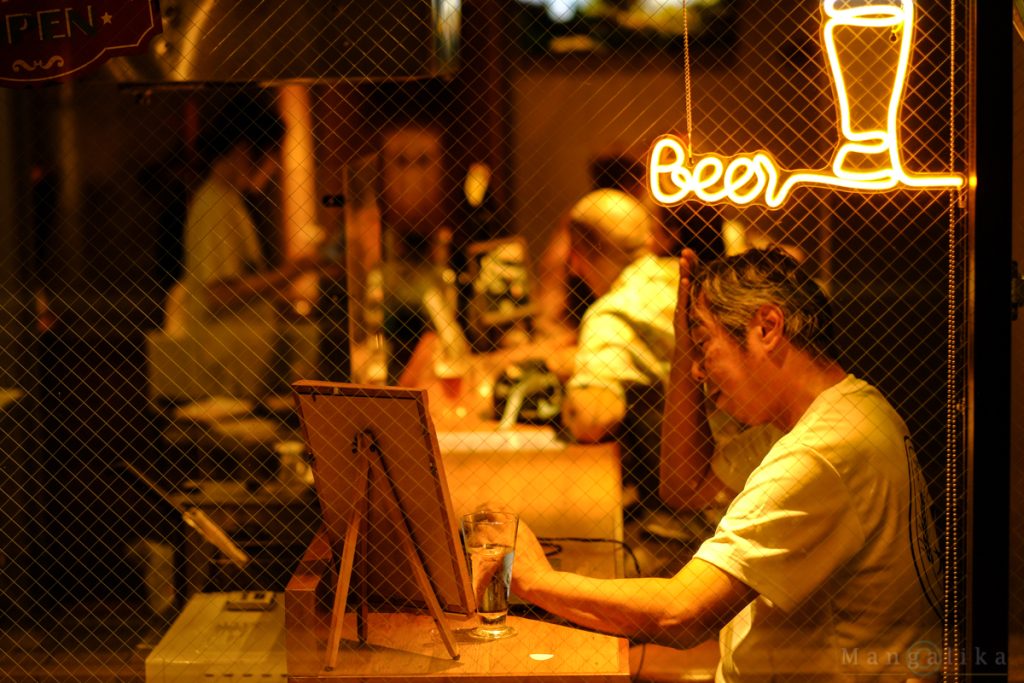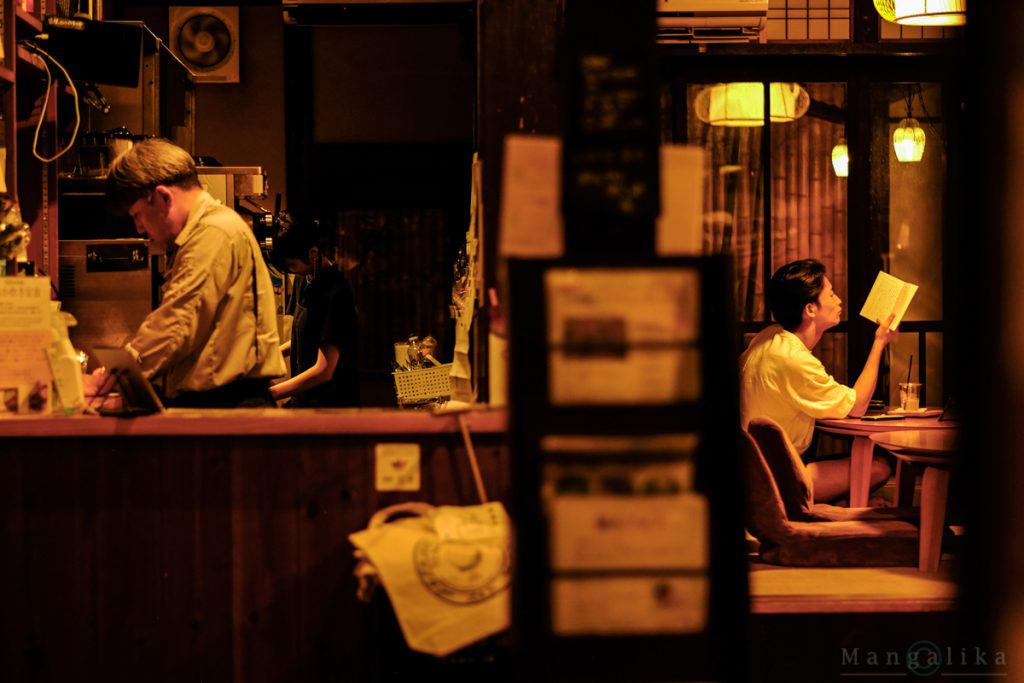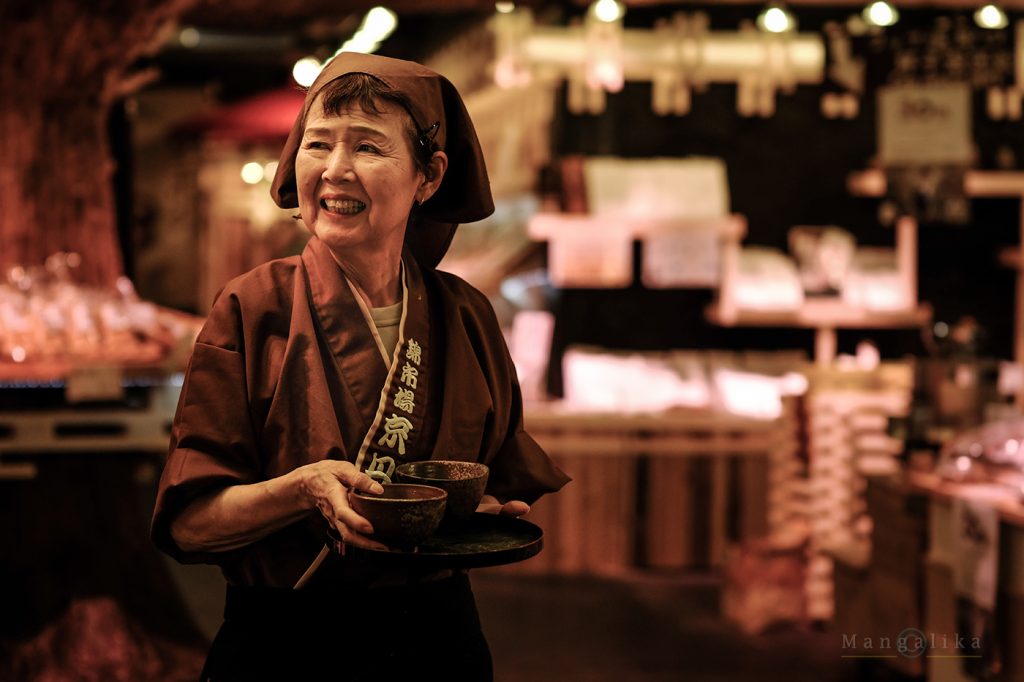 Green tea seller at Nishiki market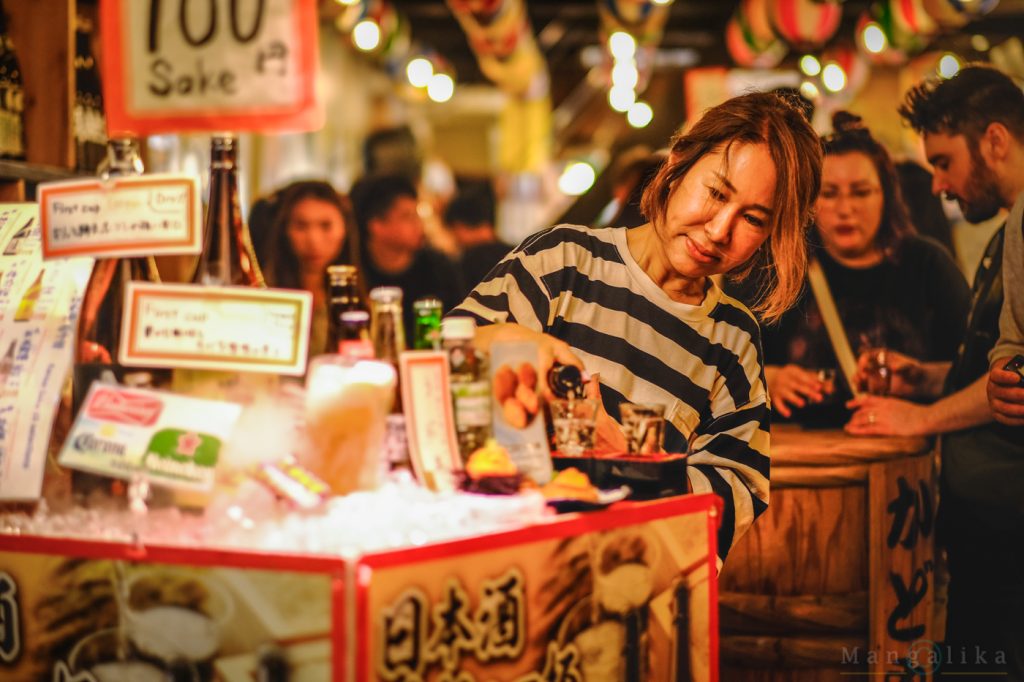 We roamed on the streets with no plan, no itinerary, just feet on the pavement and eyes widely open. At back of my mind, I always had the wish of spotting a Geisha. It's very rare. But I must have manifested this idea so strongly that a real Geisha actually emerged from the crowd, offering me a fleeting glance before she disappeared again in a dark, alley of Gion.